A spark of happiness...
In this workshop I'll teach you the one thing that will help you not only deal with these uncertain times but will help you become happier now and in the future.
In this three part video workshop you learn about the happiness mindset, you'll become more mindful, and you'll start creating with intention.
​
Includes three videos:
The One Thing You Need To Focus On
Mindfulness To Create Happiness
The Intention of Creating
Three actionable cheat sheets
​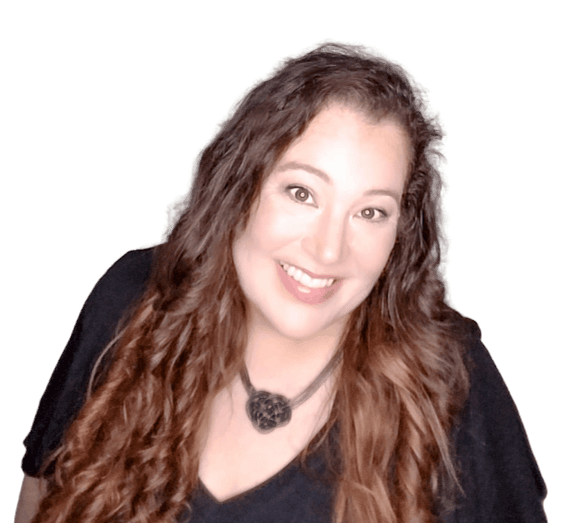 ---
Taught by Angelina Borak
Personal Life Coach
She is certified as a Relationships, Life, Professional, Spiritual, Hypnotic, and Bereavement Coach. She uses her Happiness Formula to help her clients create healthier and happier lives and relationships.
Author of UnLocked: How to Be Happy With Yourself.
​
​
​